Rich Pascucci - Founder
Over 20 years of experience in beverage leadership, with an expertise in beer, wine, spirits, and energy. Drove portfolio growth for global companies, such as, Diageo, Red Bull and Pabst, while in C-Suite and executive roles. Responsibilities have included sales, marketing, integration, business insights/category development, national projects, distribution strategy, business planning, PR and strategic imperatives.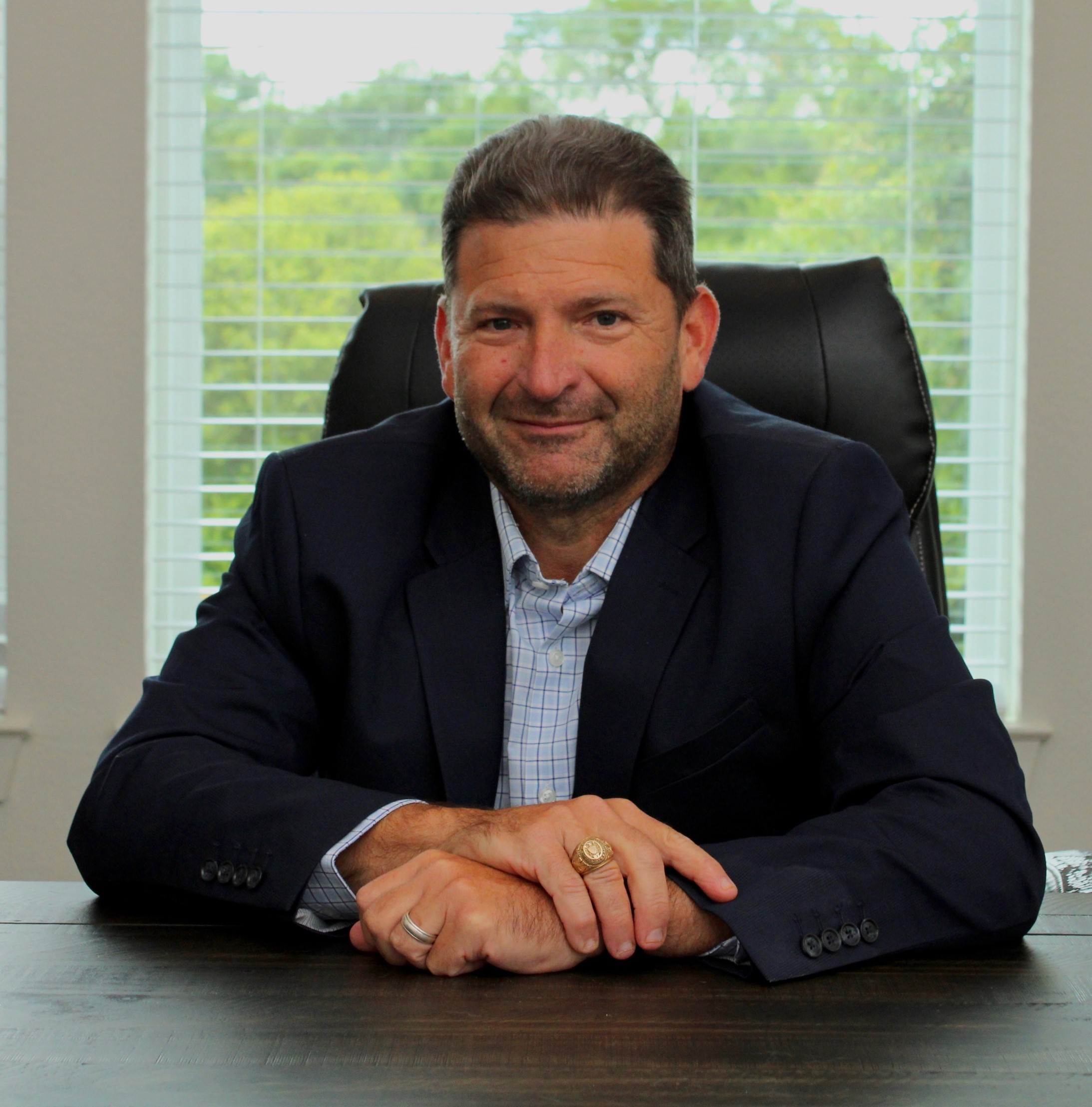 Chip Rovello - Founder/CEO
More than 20 years of experience in the beverage industry spanning all three tiers of the supply chain. Extensive involvement in retail as well as distribution. Accomplished in roles across beer, wine, spirits, Key Accounts, Category Management, & Brand Management. Excelled in the Supplier space, Category Management, Business Insights, and Sales Planning at companies such as Coors Brewing Company & Pabst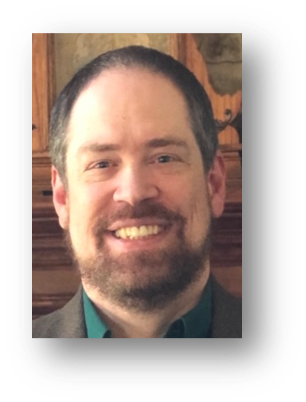 Brian Demers - Chief Technology Officer
20 years of experience within the beverage industry, from distributor to supplier within the three-tier system of Bev Alc. Developed and led others within Category Management, Space Management, and technology development with companies such as Coors, MillerCoors, and Pabst. Specializes in developing solutions for Category Management, Business Insights, and Analytics to drive efficiencies through technology within existing systems.