-Our Mission-
Partner with clients to build strength and knowledge to unleash potential and achieve greatness through a dynamic, differentiated, and solution-based approach to
STRATEGY • INSIGHTS • MARKETING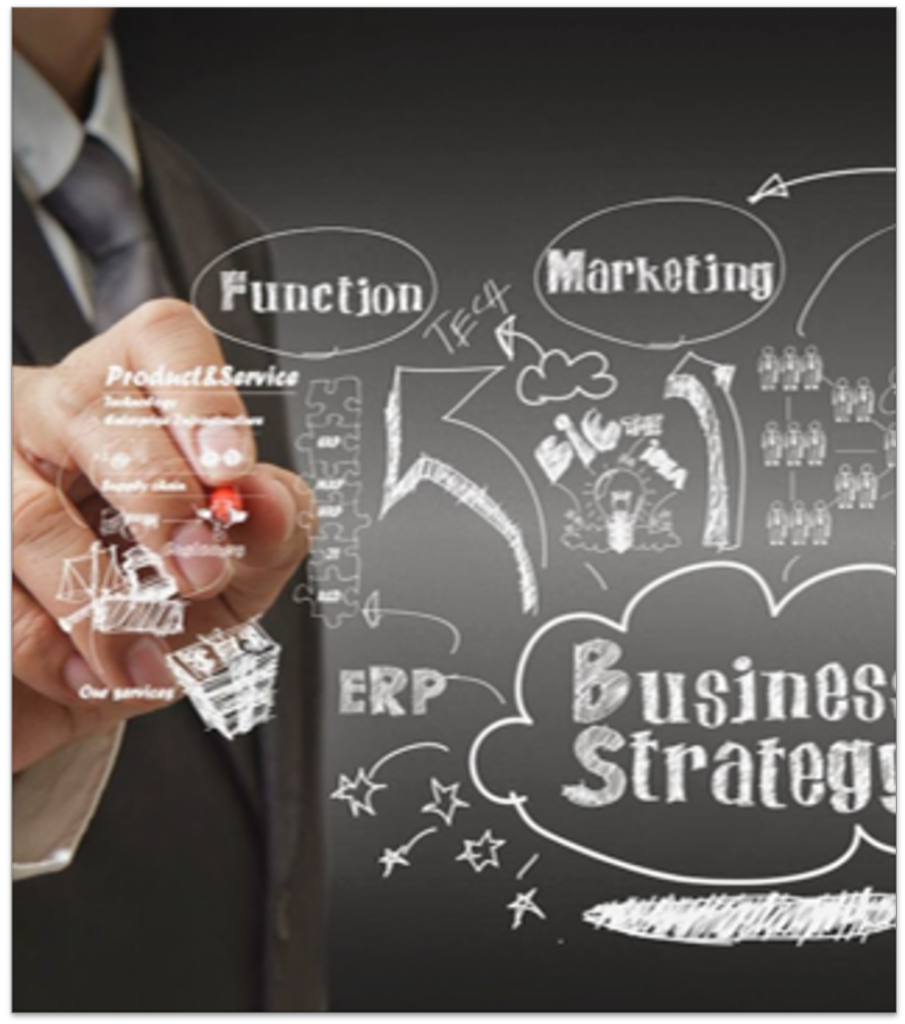 STRATEGY
Dynamic, custom solutions based on the combination of insights and Industry Knowledge tied to the vision and strategy of clients to deliver vested solutions that drive results.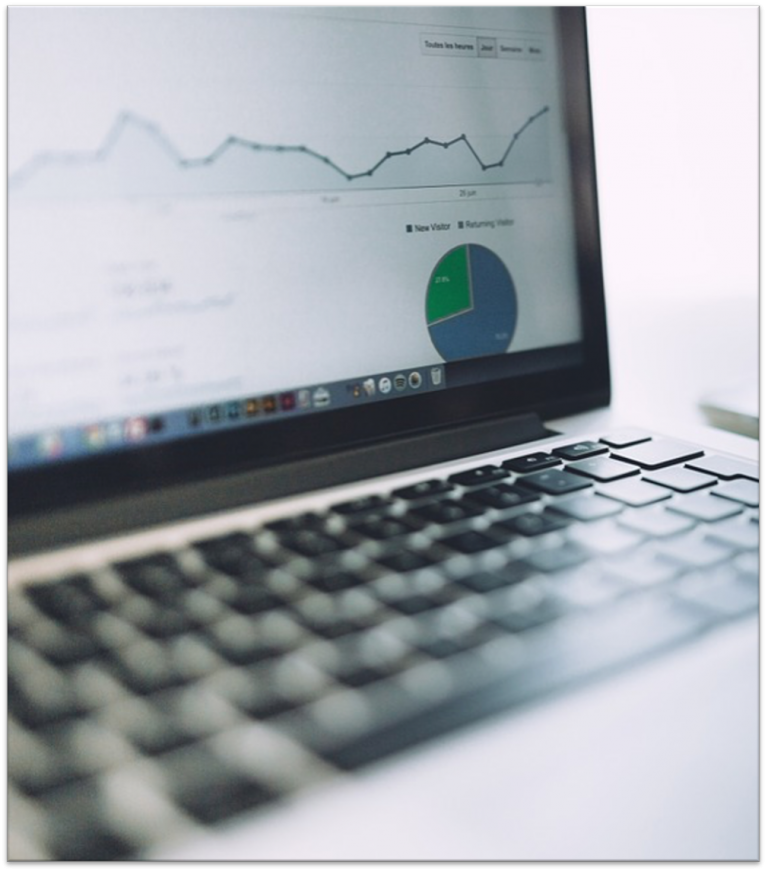 INSIGHTS
Actionable insights within your existing technology platforms to help you harness the power of data and drive performance without additional systems costs.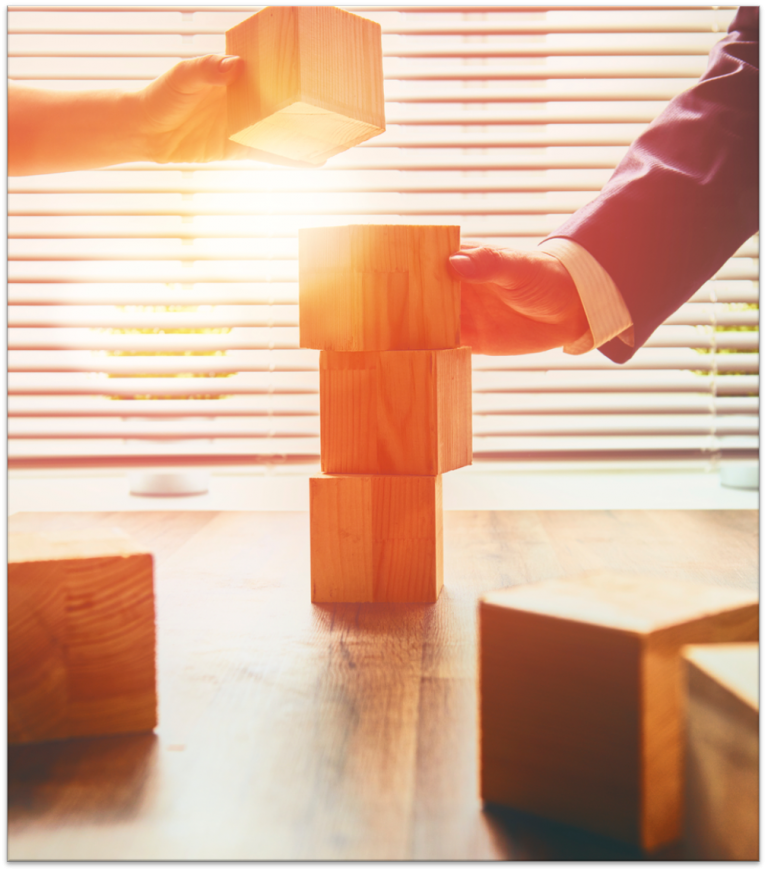 MARKETING
Full brand management resources that define strategy and positioning to create successful brands and execute consistent messaging and creative across all platforms.


Why Black Apple?
The apple has long been a symbol for knowledge and wisdom while the color black is known for power, rebellion, and  sophistication.  
Said in another way, Black Apple harnesses the power of data to bring out of the box solutions to our clients. With a combined 80 plus years of expertise in strategy, insights and marketing in the CPG industry, Black Apple leverages partnerships with leading data providers to provide simple but sophisticated solutions to your everyday needs.
Black Apple Capabilities Include: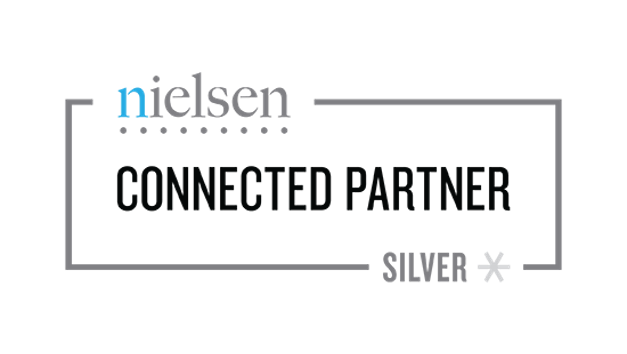 Nielsen
Our partnership with Nielsen allows us to harness syndicated data to help clients better understand and manage their business. This is done through our proprietary tools and models that fit within the Microsoft framework and eliminate additional software and licensing costs. In Nielsen's own words… "with Connected Partners directly plugged into the Nielsen Connect ecosystem, you can trust that the results you get from partners will be accurate and actionable."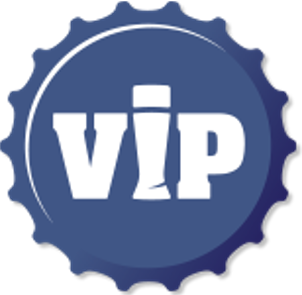 VIP
Our relationship with VIP allows us seamless access to shipment and depletion data for our beverage clients. Through this relationship we are able to provide solutions, again within the Microsoft framework, eliminating the need for additional software and licensing. This data is the primary source behind our business planning platforms and distributor management tools.
These two partnerships help us bring transparency to all three tiers of the supply chain and help our clients better forecast, plan, and adjust as needed based on the ever-changing dynamics of each tier.